I made this wreath the first year I was married and it is still one of my favorite crafts! It is a little time consuming, but makes a great Sunday afternoon or evening craft!
I originally shared this tutorial over at
The Pingrees
but, I love it so much I wanted to share it with all of you here!
Growing up my mom always went all out for every holiday when it came to decorations. One of my favorite things when I was younger was helping her decorate. Let's be honest, I still love helping her decorate when I am at home! Thanks to my mom I am always looking for fun holiday decorations and since I am a poor married student I love holiday DIY crafts! While on Pinterest, I came across the best wreath idea and decided to try it out for Valentine's Day.
What you'll need:
1 1/2 yard of fabric
Scissors
A hot glue gun
Foam heart wreath
Long pins - I would suggest getting them in the color of your fabric
Now that you have all of your materials you are ready to go!
I didn't take pictures of the first couple steps when I made mine, so we are going to use some from my inspiration at
kellyhicksdesign.com
1. Cut a strip of fabric 1 1/2 -2 inches wide the length of the fabric or whichever side is the longest.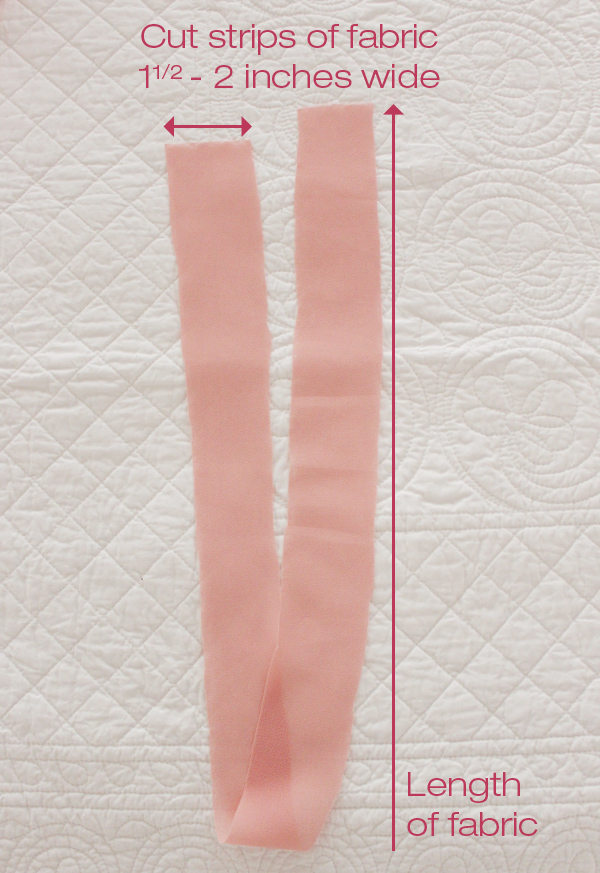 Take one end of the fabric and hot glue it to your wreath.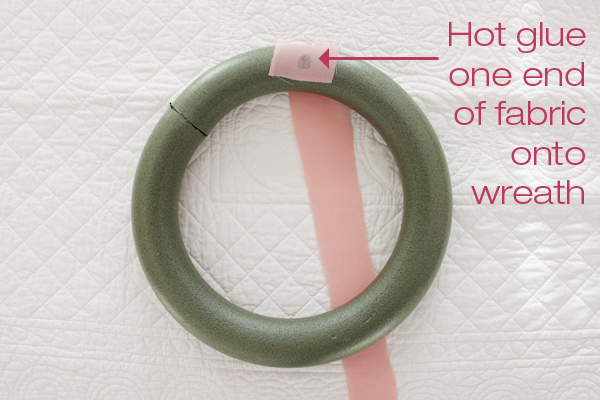 Then wrap it all the way around your wreath.
Now that your wreath is covered let's move on to the ruffles.
To make your ruffles cut your fabric the short way in strips of 1 1/2 - 2 in wide. You can experiment with the length of your strips, but I tried to keep mine a medium length for maximum fluff.
The width of your fabric is totally up to you. The skinnier your strip, the smaller your ruffles, the wider your strip the bigger your ruffle.
To make your ruffle take the strip at one end and fold it over and layer it.
Continue folding it over until you get a half circle. Then take your pin and stick it in the middle.
Just one more picture from Kelly Hicks
Pin your ruffle onto your wreath.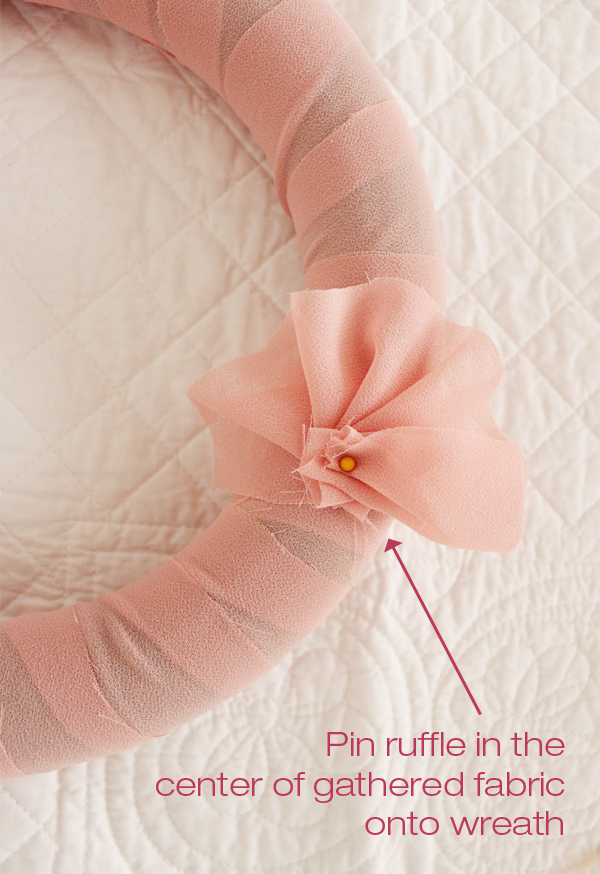 Continue pinning your ruffles overlaying them as you go until your wreath looks like this
Then find the perfect spot in your home to hang it!
What is one of your favorite Valentine's decorations?